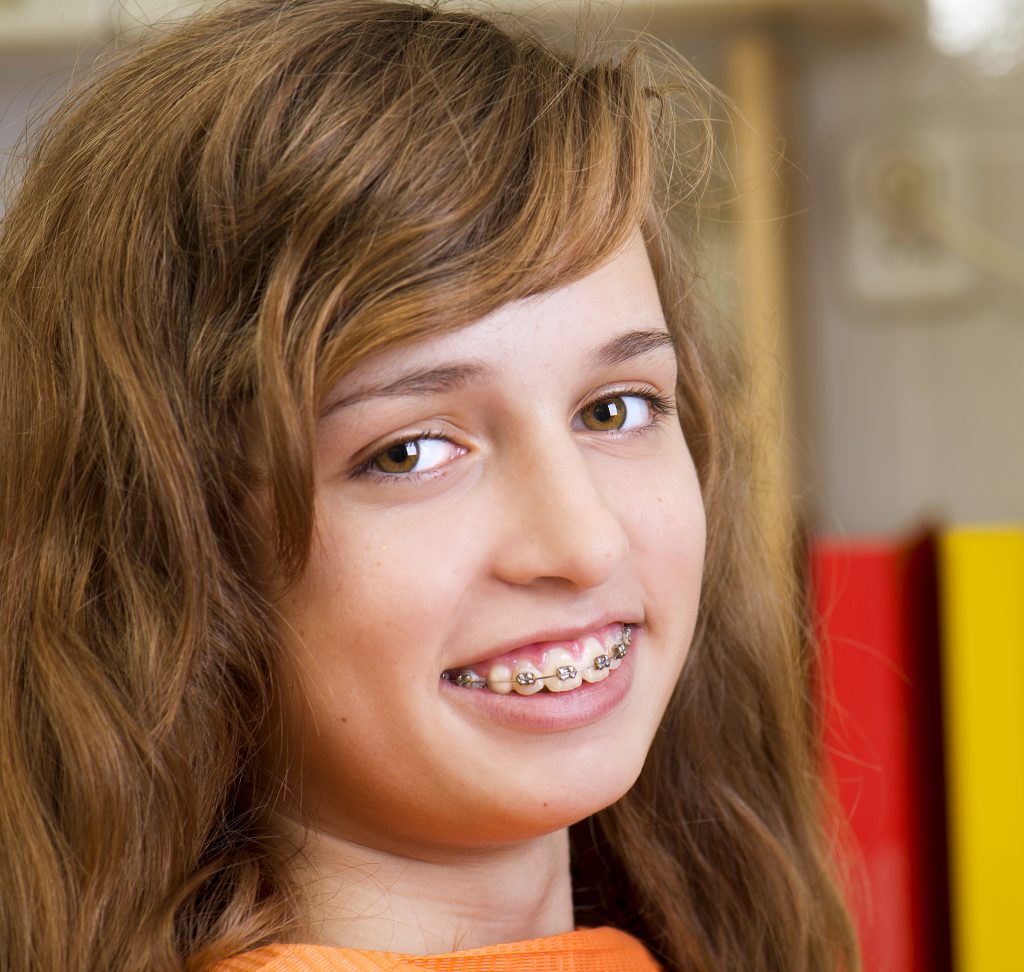 What to Expect During Damon Braces Treatment

Per the American Dental Association Health Policy Institute, oral health is regarded as a vital part of a person's overall well-being by 95% of Americans. However, over a third of Americans do not floss their teeth daily. Besides flossing, there are other beneficial ways of taking care of your oral health, including straightening your teeth.
You've decided to straighten your teeth and you're curious about Damon braces. These innovative braces have improved numerous smiles. They make it possible to get the straight teeth you have always wanted, but what should you expect during treatment? Keep reading to understand the positive aspects of this advanced procedure.
Damon Braces Are Revolutionary
Damon braces involve a passive self-litigating process. Sliding mechanisms hold archwires in place without elastic ties. The overall amount of pressure is reduced, so teeth move comfortably, freely, and quickly.
Fewer adjustments are needed and you won't have to endure the replacement of elastics. Instead, you get accurate tooth movement with minimized discomfort. Achieving a beautiful smile just became faster and easier.
Damon Braces Are Less Painful
Many people avoid getting braces because the teeth-straightening process can be painful. Damon braces involve less pain. Less pressure used for adjustments means there is less discomfort. The brackets are also smoother so lips and cheeks are not harmed.
Easy Care Provides Better Oral Hygiene
Braces that are not crowded with elastic ties are easier to clean. Fewer places are susceptible to bacteria and plaque build-up. All it takes is regular brushing and flossing to keep your teeth healthy using the Damon system.
Enjoy a More Attractive Appearance
Having teeth straightened with a nearly invisible system makes people of all ages happy. You have the option to choose clear brackets for Damon braces. This is ideal for adults that don't want their braces noticeable due to their careers.
Get Quicker Results
These braces offer a shorter treatment time with quicker results. You only need half of the appointments compared to traditional metal braces. The cost is less and the treatment is more convenient.
Get in Touch with an Orthodontist
With such impressive results, it is easy to see why Damon braces are a popular choice. Schedule a free consultation to get started now that you know what to expect. Local orthodontists are ready to answer your questions and help you achieve a beautiful smile with great ease at an affordable cost.