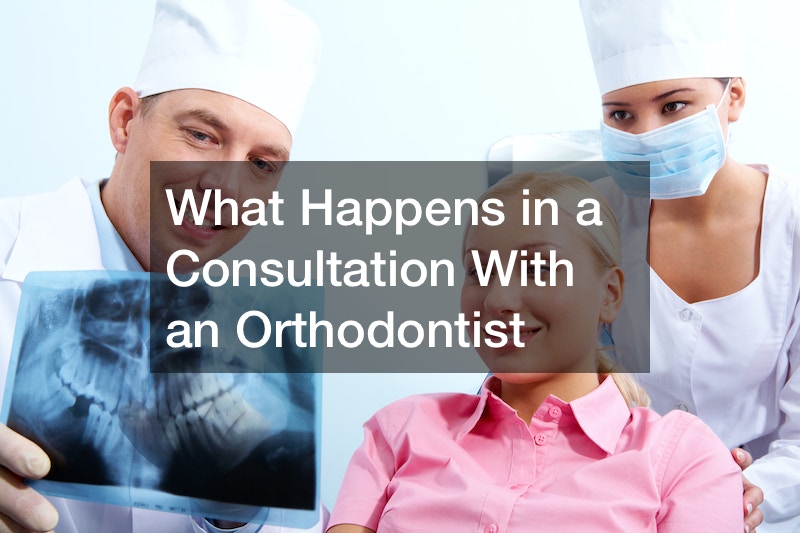 What Happens in a Consultation With an Orthodontist

The first step in getting braces is to schedule a consultation with an orthodontist. If you're planning to meet with an orthodontist soon, here's what you can expect at your first appointment.
The purpose of an orthodontic consultation is to make you feel comfortable as a patient. Before you arrive, you should plan out a list of questions to ask your orthodontist.
Don't hesitate to ask about how long your treatment will take, how much it will cost, what your insurance will cover, or any other questions that come to mind.
When you arrive, the orthodontist will have you fill out some paperwork, take some x-rays, and examine the inside of your mouth. This will help them form a plan of action to meet your needs as a patient. If this plan works for you, you will be all ready to schedule another appointment.
At this appointment, your orthodontist will take pictures of your mouth before putting your braces in. Most patients will have braces installed on both their top and bottom teeth, but you may only receive one or the other depending on your specific needs.
As long as there are no complications in the installation process, you will be finished with your appointment and one step closer to straighter teeth.
.