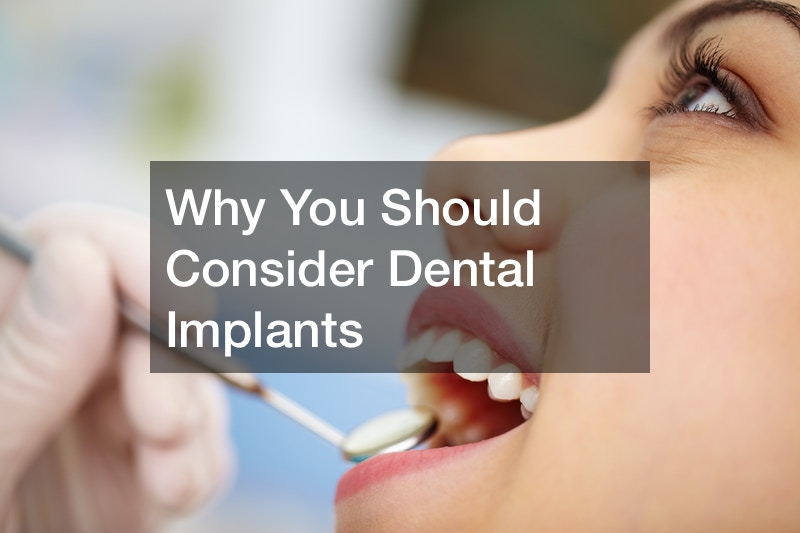 Why You Should Consider Dental Implants

If you're self-conscious about your teeth, dental implant surgery might be a good route to consider. No one deserves to feel like they have to hide their smile. You deserve to flash your smile with confidence and pride!
Dental implant surgery can restore your teeth and create the appearance of a full, shining smile.
Dental surgeries can range from very involved and invasive, to quick and comfortable. It will depend on what exactly you want to be done.
To find a cosmetic dentist near you who can perform a procedure that meets your standards, you'll need to do some research. Make sure to read plenty of customer reviews to get a feel for the dentist and their practice. These reviews will serve as a good reference point for you in your search.
Once you've found a dentist that you're interested in, you can set up a consultation at their office. Most dentists will offer these as a complimentary service. This is a good way to get a feel for the dentist and to assess if he/she can meet your needs.
.